IGE catalyzes freedom of faith worldwide
so that everyone has the ability to live what they believe.
Now Available: IGE's 2021 Annual Report
Our approach is undergirded by three pillars:
Teachings of Jesus
Relational Diplomacy
Religious Freedom
Recent IGE Updates
Stay in the know! Subscribe to receive our e-updates and read further to witness the impact IGE is having worldwide.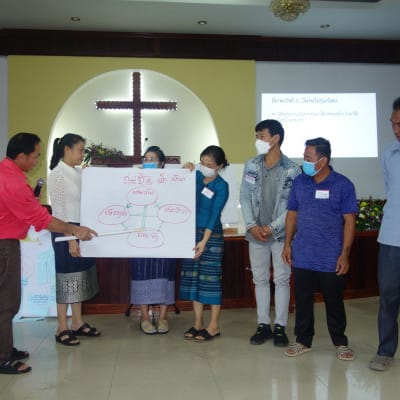 The Lao Evangelical Church conducted a second workshop of religious freedom in Vientiane and a peace building workshop in Savannakhet.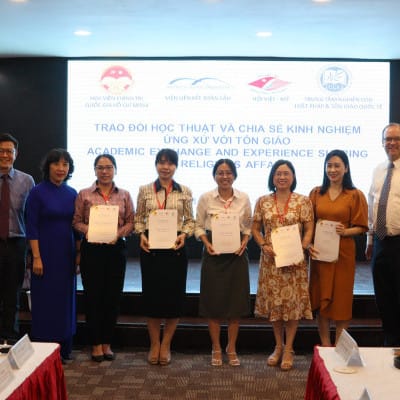 From November 1-4, 2023, IGE and its partners held the 10th Religion & Rule of Law certificate training program in Ho Chi Minh City. There were 93 participants from six provinces and cities in Vietnam's southeast region.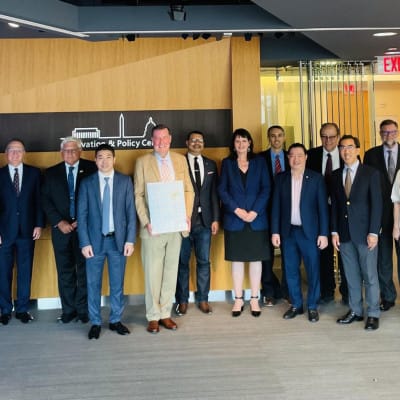 On September 21, 2022, the Institute for Global Engagement hosted a roundtable discussion with a Vietnam government delegation from the Committee for Foreign NGO Affairs and representatives of American faith-based charitable organizations in Washington, DC.
Keep me informed about IGE's fascinating work catalyzing freedom of faith worldwide!
Freedom of faith matters for women, business, peace and security, governance, human rights, freedom of speech and press, healthcare, and youth and education. When you support IGE, you are supporting freedom of faith which matters for all spheres of life.
We encourage you to take the next step in your journey with IGE: Browse our website, sign up to receive our monthly update emails, join our prayer list, engage with IGE on social media, or consider donating to support our work.
"There are a number of organizations working to promote religious freedom for both Christians and non-Christians around the world. The Institute for Global Engagement works effectively with both religious and political figures in many countries around the world to find solutions to problems of religious intolerance."
Walter Russell Mead
from "The Yule Blog" at Providence, The Wall Street Journal columnist and Professor of Foreign Affairs and Humanities at Bard College