IGE creates a repository of practical knowledge that significantly bolsters our overarching mission. These resources not only serve as rich reference materials but also empower aspiring and seasoned leaders alike with tangible insights into navigating complex global landscapes. IGE's dedication to curating and disseminating these materials amplifies its impact, fostering a global community equipped with the wisdom and foresight necessary for effective cross-cultural engagement and decision-making.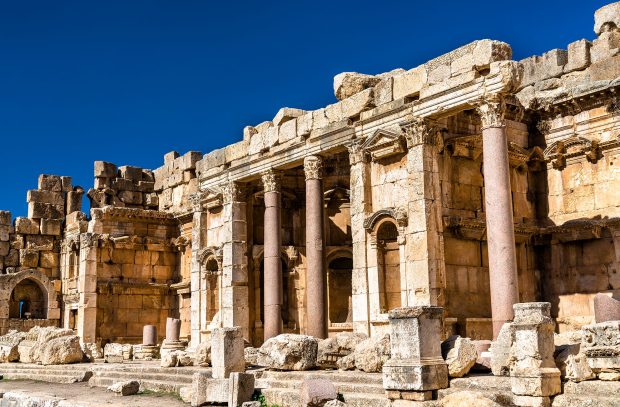 Portico Blog
Our blog explores programs dedicated to catalyzing freedom of faith, ensuring that individuals can practice their beliefs freely, fostering diversity, tolerance, and a harmonious coexistence in society.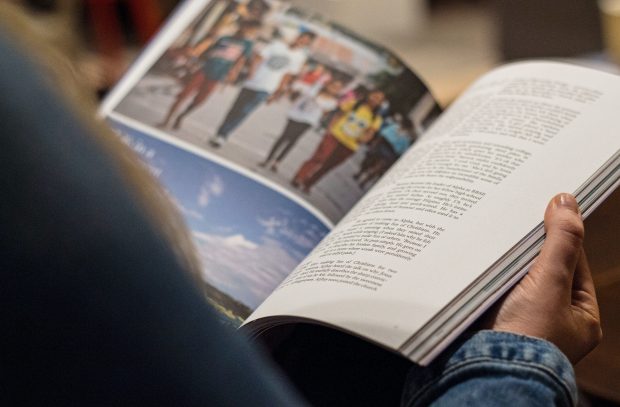 Publications
Combining peer-review quality with magazine accessibility, The Review of Faith & International Affairs brings together many of today's most innovative and distinguished thinkers, making their research and commentaries available not just to specialists but to a wider audience of globally concerned readers.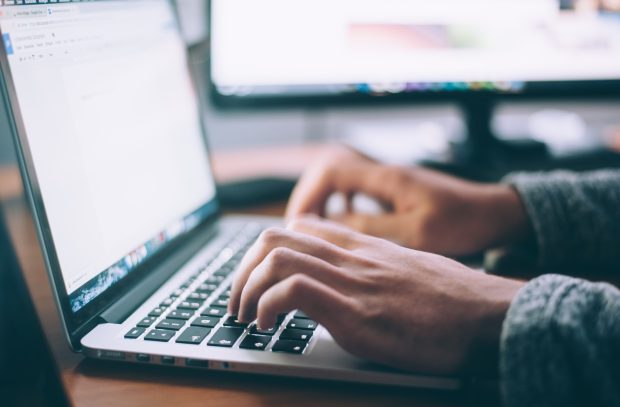 Resources
IGE's unique research equips scholars and practitioners of international affairs with the tools necessary to understand religion's impact on the world today. Below is a selection of books, monographs, and book chapters written by IGE staff and fellows.