IGE catalyzes freedom of faith worldwide so that everyone has the ability to live what they believe. We have three main pillars to our approach:
The teachings of Jesus
We believe, share and live what Jesus taught us—love, acceptance and reconciliation lived in a way that compels engagement and understanding for all.
Religious Freedom
Committed to universal human dignity, we work for a future when all people, of any faith or no faith, have freedom of belief and equal citizenship. We spread the truth that religious freedom is integral to a flourishing society and a stable state.
Relational Diplomacy
We overcome obstacles of culture and religion by creating and nurturing mutually beneficial relationships, inviting all viewpoints to the table, working together as partners for the common good. Learn more about IGE's Principles of Engagement here.
The IGE Fellows
The IGE Fellows undertake transformative work in Laos, Vietnam, and across the globe promoting cross-cultural understanding, sustainable development, and community empowerment through various impactful initiatives and projects.
Board of Directors
IGE's Board of Directors is comprised of entrepreneurs, business leaders, professors, and scholars. Our team of experts enable IGE to operate at the nexus of all spheres of government and civil society, involving perspective and insight from a broad range of experience and industry.
Board of Advisors
IGE is tremendously grateful for the experts and advocates that contribute invaluable insight and expertise to our team as we collectively work towards catalyzing freedom of faith worldwide.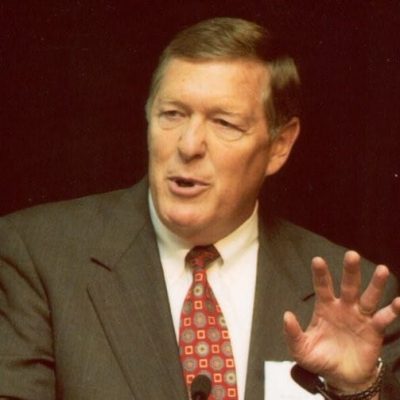 Chairman Emeritus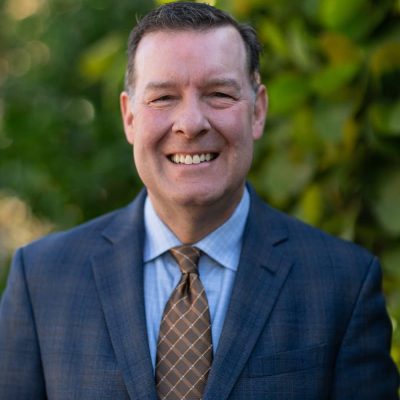 President Emeritus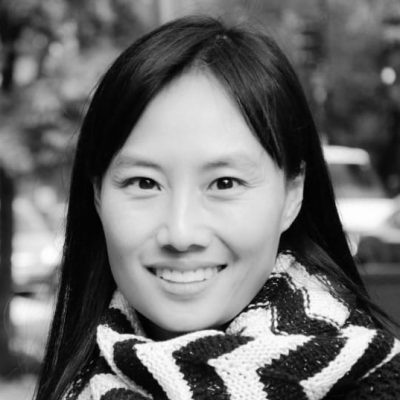 International Law Director at the Becket Fund