Critical challenges facing governments and societies today share a common characteristic: complexity. The root causes behind thorny issues stretch across different domains and fields. Solving them will require leaders that can effectively communicate and collaborate across various sectors and disciplines. One of the key pillars of IGE's work is equipping leaders with skills and competencies needed to engage and address complex challenges.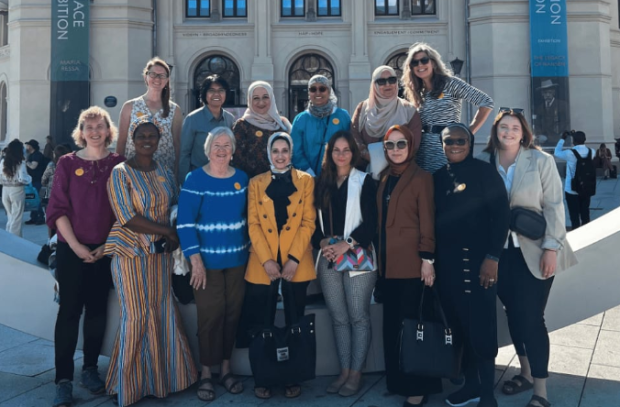 Center for Women, Faith & Leadership
The Center for Women, Faith & Leadership (CWFL) supports and equips women of faith to assume and advance in leadership roles and influence decision making in global affairs, with particular emphasis in areas where women are most affected yet have had the least influence – religious freedom, conflict resolution, and peacebuilding.