Vietnam to Publish IGE's Seminal Volume on "Religion and Security"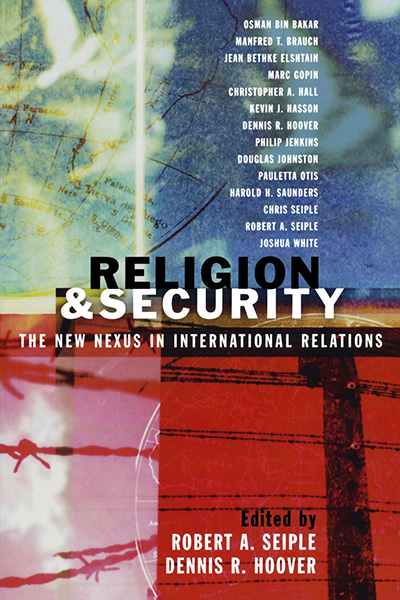 IGE and its Vietnam government partner, the Institute for Religion and Belief at the Ho Chi Minh National Academy of Politics (NAP), will collaborate on publishing a Vietnamese translation of Religion and Security: The New Nexus in International Relations. The groundbreaking volume was the first to explore the relationship between religious freedom and security and was edited by IGE founder Ambassador Robert Seiple and Dennis Hoover, editor-in-chief of IGE's quarterly journal, The Review of Faith & International Affairs. Previously, IGE also collaborated with a Chinese government think tank to produce a Chinese translation of this volume.
The book will serve as an important resource for Vietnamese leaders in government, academia, and civil society. It will also add to other unique IGE scholarship on religious freedom and rule of law that has been translated and published in Vietnam.
Learn more about IGE's work in Vietnam here.