The video highlights the amazing and unparalleled work of IGE and our partners in Vietnam over the past 15 years.
Since 2004, IGE has worked with both national leaders and the people of Vietnam to build religious freedom. Our unique and innovative programs are changing mindsets, equipping and building a network of reformers, and educating government officials and faith leaders on the legal protection of religious freedom for all. Thanks in part to IGE and our Vietnamese partners' perseverance, the nation has made significant progress in religious freedom.
IGE has now trained over 4,000 Vietnamese scholars, government officials, policy advisers, faith leaders and military personnel on good governance and religion, religious rights, international standards of religious freedom, religious freedom in Vietnam, reconcilation, and the implications of Vietnam's new law on religion and belief.
IGE's network of alumni have produced a growing body of Vietnamese language scholarship on religious freedom advocacy. They are also making religious freedom, rule of law and harmonious state and religion relations regular topics of study and practice at academic and government institutions across the country.
"Religious freedom has been regarded as more sensitive even than military issues, but IGE's work over the past 15 years in this area is successful because of our mutual trust and respect."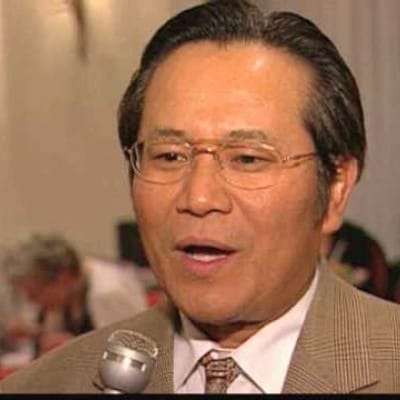 Nguyen Tam Chien
Former Vietnamese Ambassador to the U.S.
"Your bread and butter programs are making real impact on the ground, so please keep doing them!"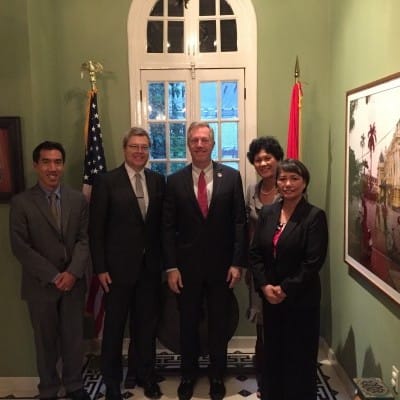 U.S. Embassy in Hanoi
During a meeting with the U.S. ambassador to Vietnam and his political officer, IGE asked how we could support the U.S. government's efforts at improving religious freedom in Vietnam; they responded with the above quote.
"We are very happy that we work with IGE and other partner organizations and institutions in Vietnam and in the U.S. on the process of religious freedom."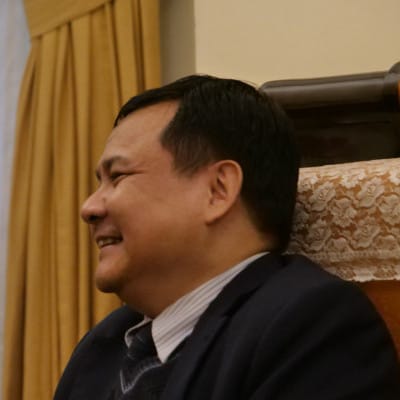 Bui Nghi
Secretary General of the Vietnam-USA Society
"I hope that these types of programs will continue in order to make the public more aware of the importance of the guarantee of religious freedom and fundamental right to human beings."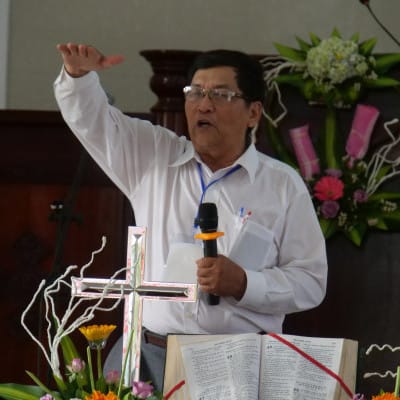 Pastor Nguyen Van The
Christian and Missionary Alliance (C&MA) Church, Binh Dinh province
"I believe that a great deal of the favor that we are shown is a direct result of our partnership with the Institute for Global Engagement.  I have seen firsthand the respect that government officials have for IGE."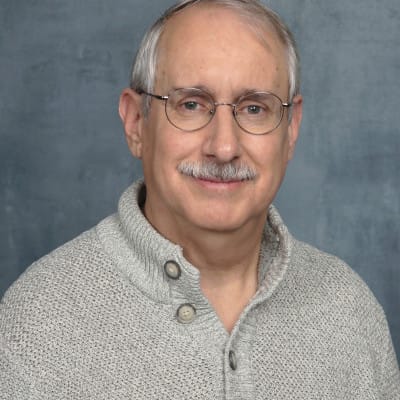 Steve Parker
Executive Director of FOCHUS [faith-based non-profit based in Charlotte, NC that does community development work in the Central Highlands of Vietnam]
"In Vietnam, there have been many publications on religion and beliefs, but this is the first one focusing on freedom of religion and belief – a topic that many people are still hesitant to discuss. This hesitance demonstrates the need for this textbook."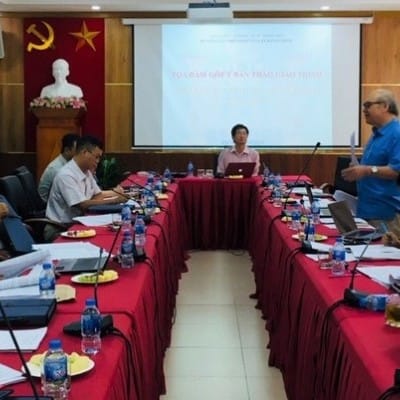 Professor Vu Cong Giao, Head of VNU Law School's Department of Constitutional and Administrative Law; Leader of the textbook development project team
When asked about the publication of first-ever Vietnamese Textbook on Religious Freedom facilitated by IGE
Sign me up to stay up to date on IGE's work in Vietnam!
Recent Vietnam Program News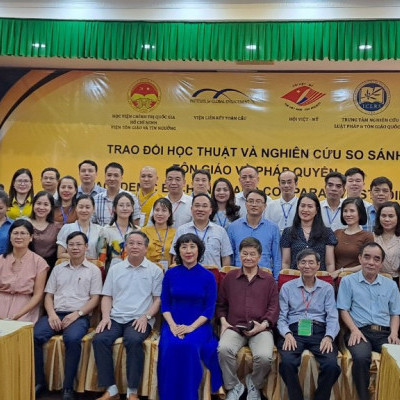 From August 7-10, 2023, IGE and its partners held the 11th Religion and Rule of Law certificate training program in Vietnam's Nghe An province.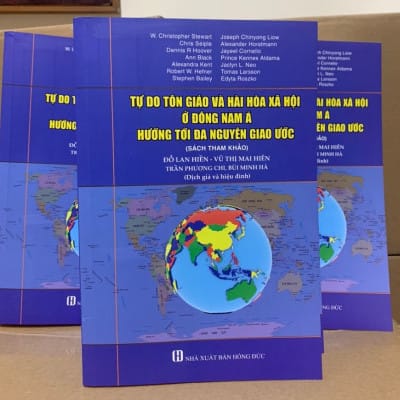 IGE and its Vietnam government partner have published a bilingual Vietnamese-English compendium of research papers on religious freedom.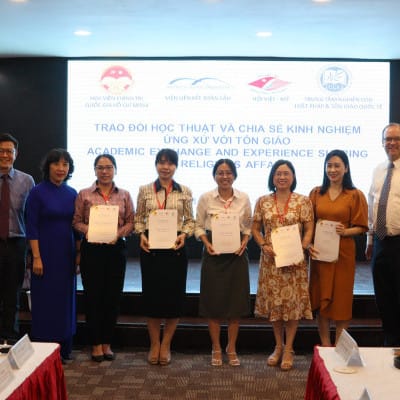 From November 1-4, 2022, IGE and its partners held the 10th Religion & Rule of Law certificate training program in Ho Chi Minh City. There were 93 participants from six provinces and cities in Vietnam's southeast region.