Center for Women, Faith & Leadership
About CWFL
The Center for Women, Faith & Leadership (CWFL) supports and equips women of faith to assume and advance in leadership roles and influence decision making in global affairs, with particular emphasis in areas where women are most affected yet have had the least influence – religious freedom, conflict resolution, and peacebuilding.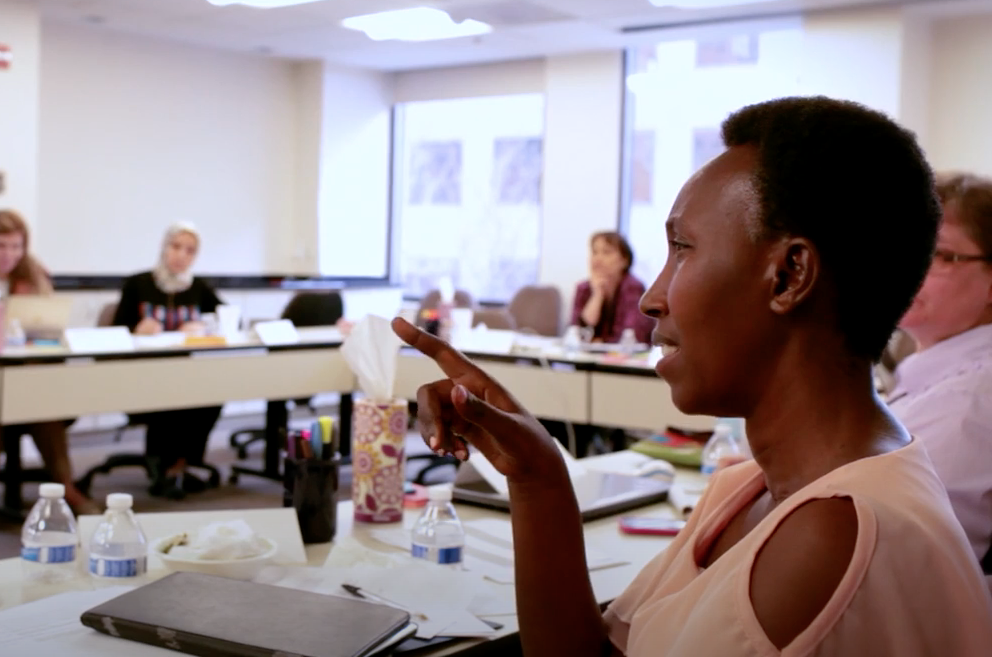 Sign me up to learn more about IGE's CWFL!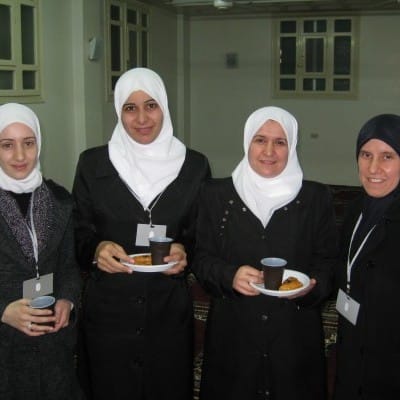 IGE's Center for Women, Faith & Leadership was inspired by its partners who resided in Syria, who empowered women & girls in leadership as a function of their faith and their belief in religious freedom.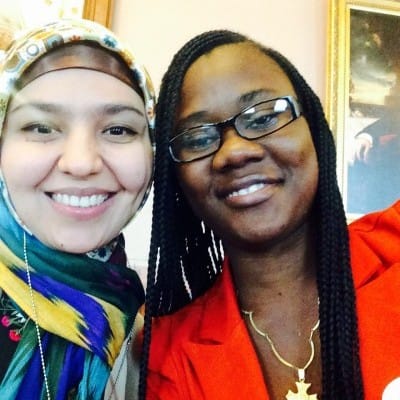 Through the Fellowship Program, the Center for Women, Faith & Leadership brings together women of diverse faith so that they can learn from one another and gain strength in their mutual advocacy for religious freedom.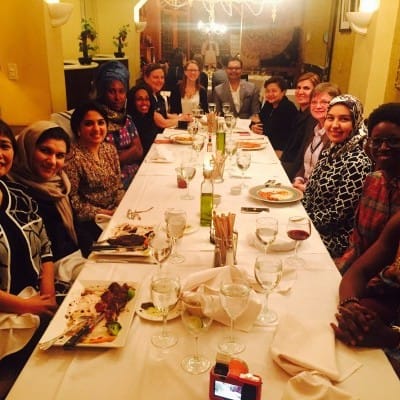 CWFL believes that women-of-faith bring a unique perspective to the table, one that is needed now in policy decisions impacting religious freedom.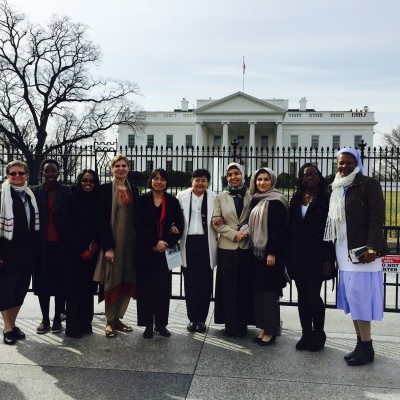 Through programming that focuses on knowledge-building, wisdom-sharing, resilience, and sustainability, CWFL offers women-of-faith a unique opportunity to rise in influence for the betterment of our national and global communities.
Stay updated!
Sign up to our enewsletter for all updates.