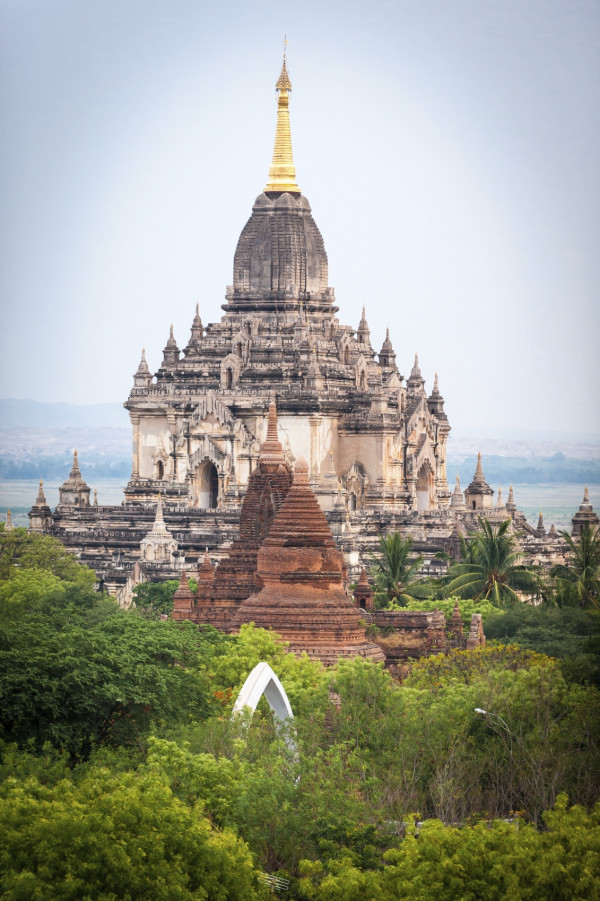 In the fall of 2015 IGE commissioned a special collection of original research papers examining the intersection of religion, law, and society in Myanmar. These papers were translated into Burmese and compiled into a unique compendium for educational use in IGE's programs, such as its December 2015 Religion and Rule of Law Program in Yangon. The English language versions of record were then published as a theme issue of IGE's journal, The Review of Faith & International Affairs.
Click here for the Burmese translation
Note: Made possible in part by a grant from the John Templeton Foundation.