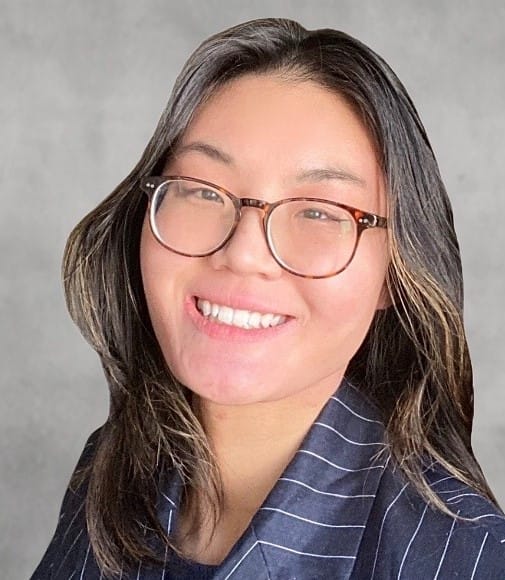 "I believe women leaders of faith matter. I believe peace matters. I believe societal and personal well-being matters. And I believe the advancement of these ideals depends on religious freedom through the lens of Christ's love and tolerance. IGE serves an important role in advancing global religious freedom initiatives and preparing interns, partners, and associates to become leaders in advancing human rights and justice for all. I am excited to see where IGE leads me and the ways I can contribute to this organization."
Thanh Nguyen serves as a part-time Research Assistant at IGE. Concurrently, she is also serving as a Marketing Assistant for Operation BBQ Relief (Kansas City, MO) as well as a "Faith and Spirit Commissioner" for Cavanaugh Hall religious programs (South Bend, IN). Previous work experience includes serving as a Research Assistant at the University of Notre Dame's Wellbeing at Work Program, where she helped to advance research in women clergy, mental health, and job markets. She has also engaged in religious literacy through scriptural reasoning programs with Al Amana Centre in Muscat, Oman.
Thanh is currently obtaining a Bachelor of Arts in Political Science and a supplementary major in Peace Studies, with a specific interest in interfaith and religious peacebuilding. She resides in Lawrenceville, GA. In her free time, she engages in meaningful work with Palestininan organizations and is traveling to Jerusalem this upcoming summer to continue this engagement.