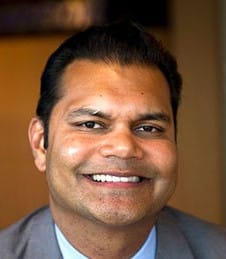 Suhail Khan, a former legal counsel and transportation adviser in the Bush administration, serves in Microsoft's Washington office as the Director of External Affairs.
Khan served as a policy adviser for transit, aviation and disaster response in the Transportation Department before joining the Institute for Global Engagement, a nonprofit that promotes religious freedom, as a senior fellow.
Khan was also a staffer for former Rep. Tom Campbell, advising the California Republican on issues including intellectual property, civil liberties, privacy and trade.