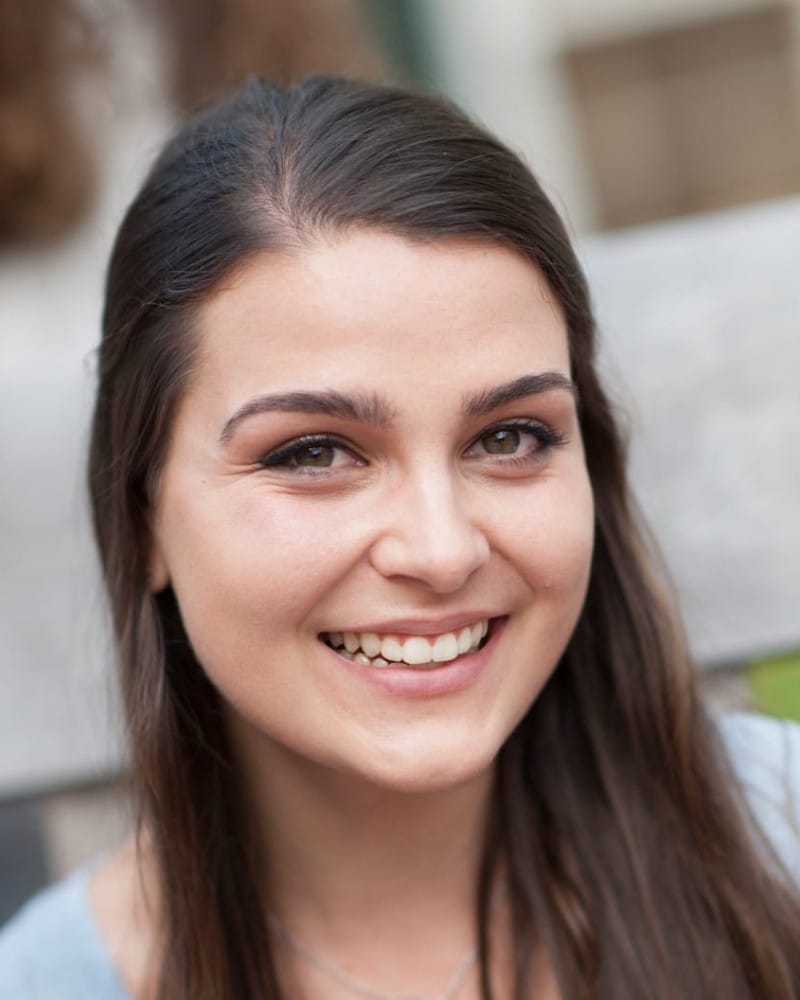 "IGE is a powerful and humble organization filled with leaders and stewards engaging in the lives of others and following the mission to bring hope, healing, and freedom to all nations. IGE holds a valuable and holistic perspective as it attempts to not just meet the needs, but to play a role in ending such needs by finding root problems and common understandings. By working to build religious freedom for all, IGE reflects the deep understanding regarding the immense significance of its linkage to all areas of life, bringing individuals one step closer to a more just and grace reflected world."
Sarah Daley serves as the Program Assistant Intern at IGE. She is a rising fourth year at the University of Virginia studying Global Studies and Public Policy with a concentration in the Middle East and South Asia. Sarah has deep desire to work on behalf of vulnerable people groups, especially orphans and refugees, in humanitarian aid or international development policy. She is a strong believer in, and advocate for, finding long-term, community based solutions, giving voices and representations to the marginalized, and fighting poverty by striving to play a role in bringing both justice and mercy to the world.
Sarah has developed these passions in her studies surrounding international adoption policy as well as by working with refugees in Charlottesville with the International Refugee Commission (IRC) and engaging in community reconciliation conversations and projects as a Charlottesville Rotunda Ambassador. She has traveled China to study cultural integration and teach ESL as well as has recently studied immigration policies in Italy. She hopes to continue her studies in International Social Work and through further cultural immersion, make an vocational commitment to fight for the poor and the oppressed in policy and aid work.