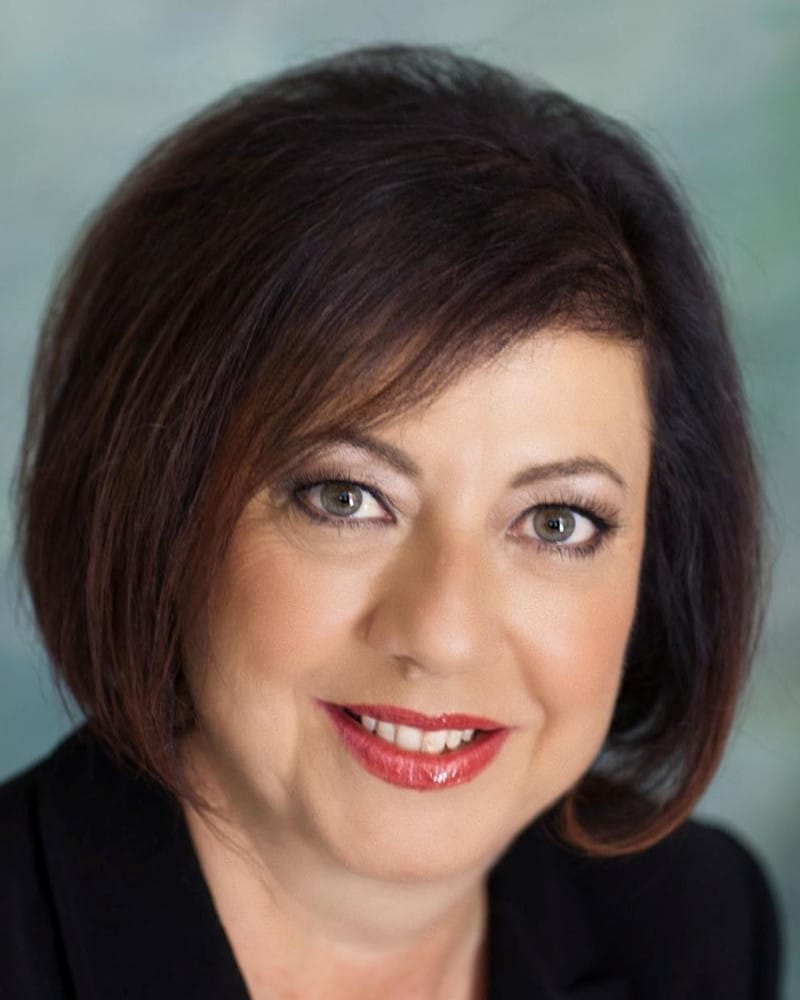 Rima Nashashibi is an internationally recognized political and community leader who has over 20 years of experience speaking on topics such as women's issues, gender equity, and religious and racial anti-discrimination often at the request of the U.S. State Department and universities in the U.S. and the Middle East. Ms. Nashashibi has over two decades of experience in non-profit leadership, fundraising, attracting donors and volunteers, and in the private sector, primarily in business development, interfacing with leaders and executives in Fortune 500 companies. Responsible for accounts and projects valued from hundreds of thousands of dollars to tens of millions of dollars.
In the private sctor she held regional and national positions for the American International Group based in Los Angeles and in the nonprofit sector a few of her many positions include Elected President Elect for the Insurance Professionals of Orange County, Appointed Chair of the Community Advisory Board at University of California Irvine, and Vice Chair of the Democratic Party of Orange County.
In addition, Ms. Nashashibi serves on the board of various local, regional and national nonprofit organizations. She is also recipient of numerous awards including the "In honor of Women Making a Difference in Orange County 2012" by the California State Senate and "In honor of many years of dedicated service and leadership 2012" Congressional Recognition Award.