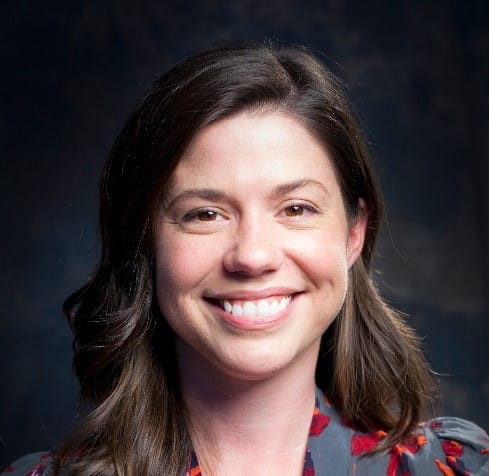 Molly Heacock has worked in the nonprofit sector in Atlanta, GA for 10 years. She received her undergraduate degree from the Georgia Institute of Technology where she received the President's Undergraduate Research Award for her work in gender-based housing and homelessness research. She received her Master's Degree in Public Health with a Certificate in Global Health from the University of Massachusetts Amherst, where she conducted research on the effects of integrating spiritual practices into long-term HIV care. She also holds an Executive Certificate in Nonprofit Management from Georgetown University and a Certificate in Nonprofit Leadership from Duke University.
Molly has served as the Chief Operating Officer of CARE for AIDS since 2013— a ministry serving some of the most physically and economically vulnerable populations in East Africa. CARE for AIDS currently operates in 54 communities across Kenya and Tanzania and employs 150 local staff members who serve over 4,000 HIV+ clients each year.
Molly and her husband currently live in Atlanta, GA and are relocating to Nairobi, Kenya in 2019.