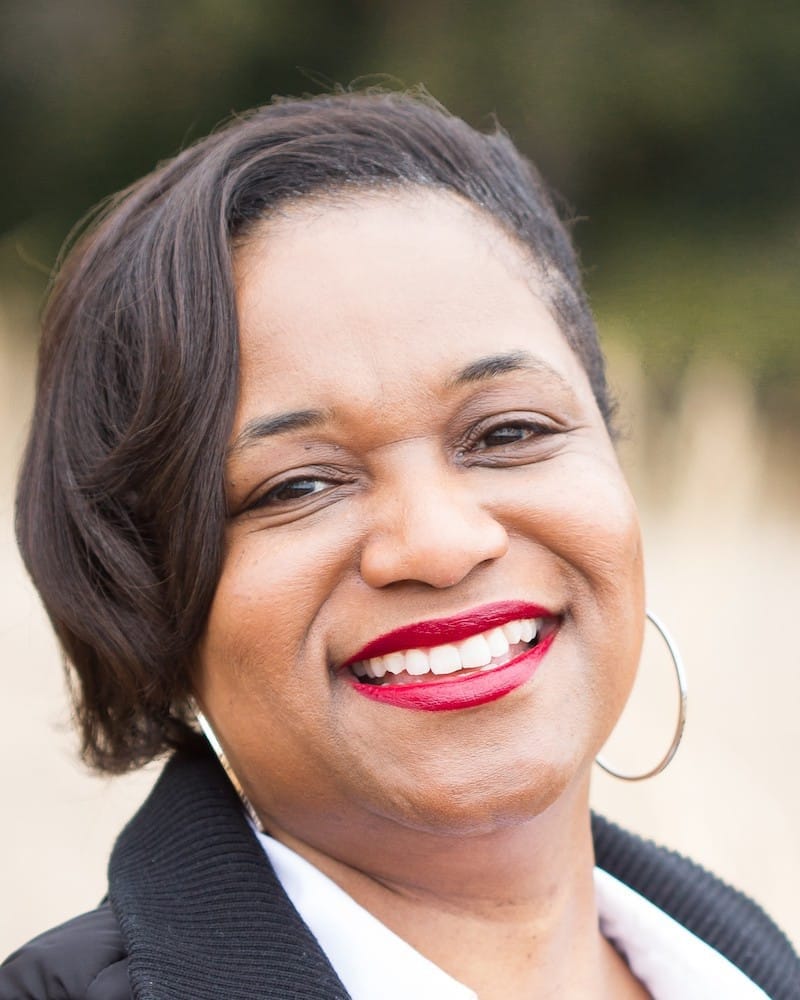 "I believe what you teach a person is what they take into the world; therefore IGE's Center for Global Education serves a vitally important role preparing future global leaders to engage in issues related to religious freedom, while also educating people of faith how to exercise those rights responsibly."
Meagan Carner joined IGE in August 2007 as the Operations Manager. Meagan oversees IGE's administrative, operational, and financial functions to ensure that all internal processes are held to the highest standards of compliance and integrity. She brings more than a decade of experience working in the areas of business operations and financial management in both the for-profit and non-profit sectors. Prior to joining IGE, Meagan served as the operations manager for a private accounting and business consulting firm in Atlanta, Georgia.
Meagan attended David N. Myers University where she graduated magna cum laude, with a concentration in Business Management. She also holds Master's Degrees in Global Management and Education. Meagan is the Founder of CRAM Christian Resources, a curriculum series of workbooks for K-12 students that integrates academic concepts with Christian principles and values to promote holistic social-emotional development.