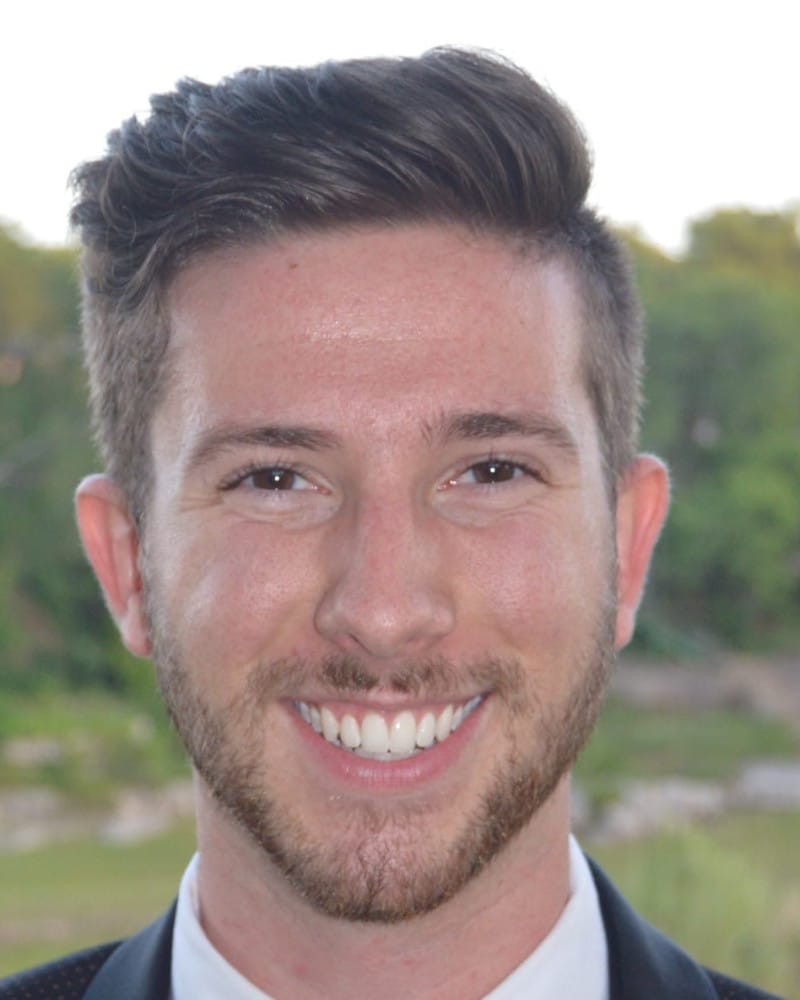 "IGE's mission to catalyze religious freedom for all in every corner of the world is such a vital part of building and sustaining resilient, identity-driven, and compassionate communities and leaders. It is an honor to work for an organization that seeks to give these individuals the religious rights that have been ordained to us, regardless of ethnicity, nationality, and religion."
Lincoln Gimnich is the Graduate Fellow for Development at the Institute for Global Engagement and is passionate about reducing the religious persecution and discrimination that groups face in the wake of terrorist attacks. Prior to joining IGE, Lincoln spent several months in France and Switzerland in the summers of 2015 and 2016. While in Switzerland, he completed research at the United Nations and the Geneva Center for Security Policy which led to a project surrounding ethnic and religious biases and discrimination against Arabs and Muslims due to terrorism in the West. Lincoln was also a research assistant in the University of Arkansas's Psychological Research Lab and the Vice President of Student Ambassadors in the Office of Admissions at the University of Arkansas.
Lincoln is currently pursuing a MA in Security Policy Studies at the George Washington University, concentrating on US National Security, Intelligence, and Terrorism and Counterterrorism. He holds a BA in International Studies with a focus in International Security and Terrorism and a BA in Psychology from the University of Arkansas.