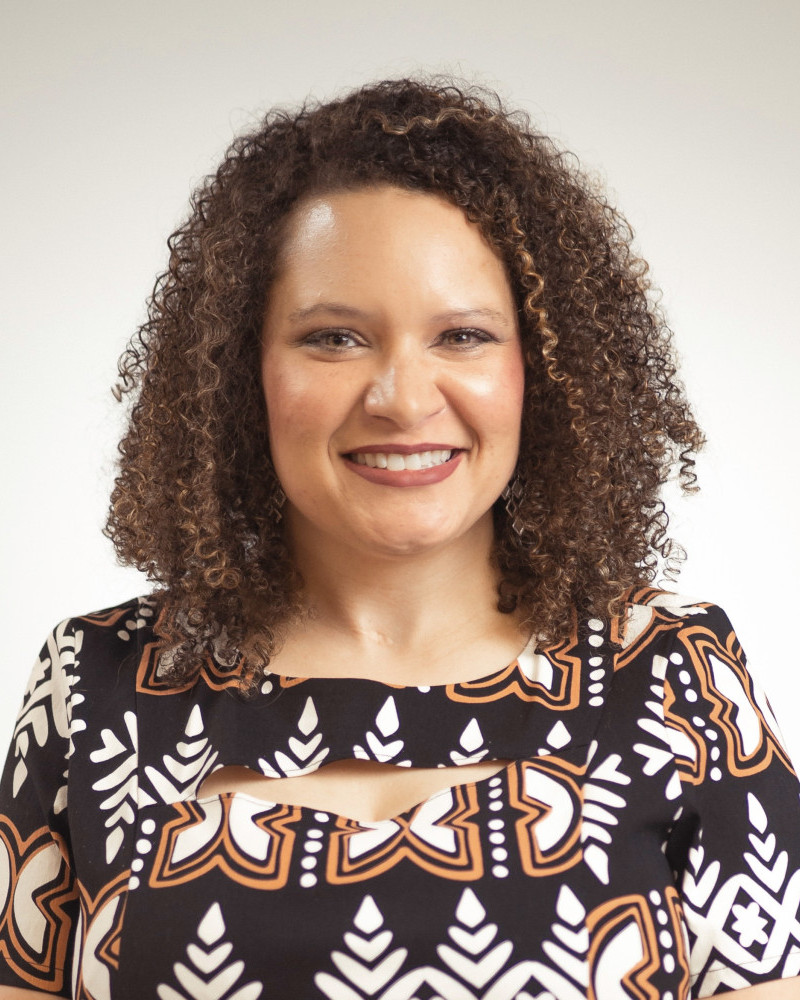 Kyrsten holds a B.A. in Journalism and New Media from Lipscomb University, as well as several email and digital marketing certifications. She grew her career in internal and executive communications, serving as Director of Internal Communications for a popular tech company before stepping out in faith to pursue a new adventure. Now, in addition to her role at CWFL, she leads Kyrsten Turner Creative, where she engages with entrepreneurs and helps them tell their story in meaningful ways through personal branding, email and digital marketing, and creative website content.
Kyrsten is an advocate for women in leadership and is passionate about helping women of faith unlock their fullest potential. One way she does this is through her online training course, which is specifically designed to help middle managers learn how to lead with empathy and advocate for their teams. A 2013 Gracie Award winner and a 2018 MAKERS Awardee, Kyrsten has used her own experiences as a multi-racial, woman of faith to give her the courage to stand with those who are still learning to claim their voice. She's published several online articles and seeks to use her writing as a way to create a safe space where others feel seen through her words.
Whether working with women of faith, individuals in the workplace, teams, or small businesses, Kyrsten strives to create meaningful connections that are authentic and genuine. She makes her home in Atlanta, Georgia, where she loves iced coffee, serving in her church, and making dinner at home with friends.