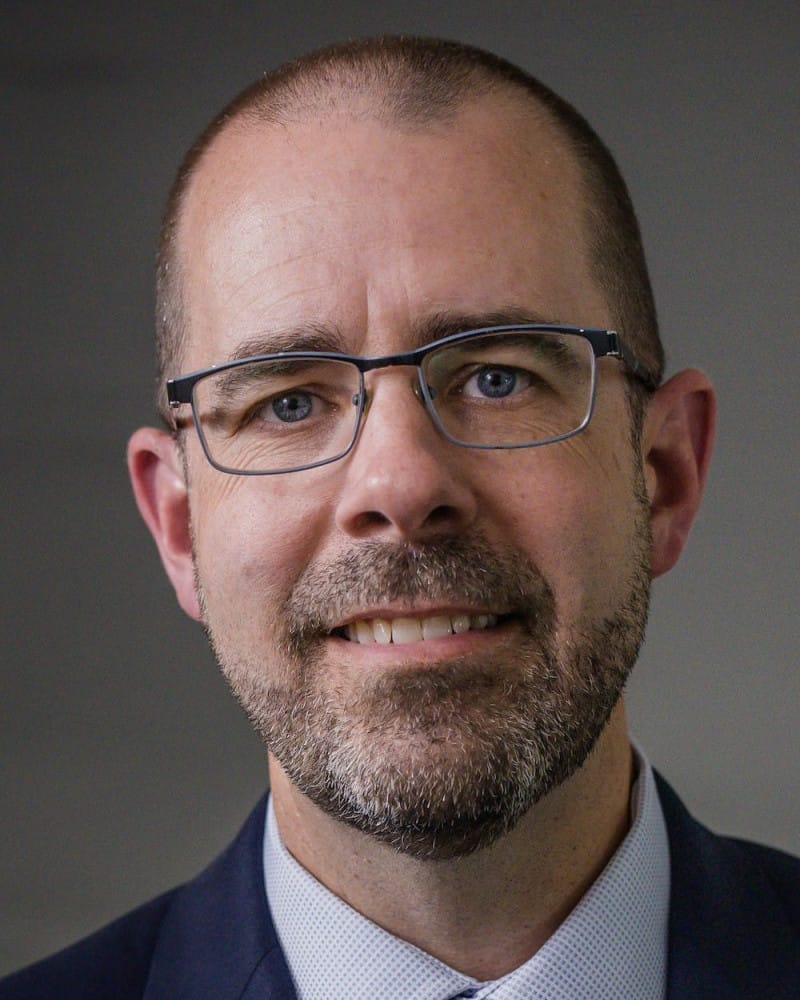 "IGE has developed innovative approaches to promoting religious tolerance and freedom around the world. I'm pleased to help carry that work forward."
Knox Thames joined the Institute of Global Engagement (IGE) as a Senior Fellow in July 2020. In addition, he serves as a Visiting Expert at the U.S. Institute of Peace with the Middle East and Religion & Inclusive Societies teams. Both positions are possible thanks to the support of the Templeton Religion Trust.
Previously, Knox worked for two decades as a civil servant in a variety of U.S. government roles, including at the State Department and two different U.S. government foreign policy commissions. Most recently Knox served across two administrations as the Special Advisor for Religious Minorities in the Near East and South / Central Asia at the U.S. Department of State. The first to serve in this capacity, he received a civil service appointment in September 2015 to lead State Department efforts to address the situation of religious minorities in these regions.
During his 20 year career in government, Knox has also served at the U.S. Commission on Security and Cooperation in Europe (the Helsinki Commission), the U.S. Commission for International Religious Freedom (USCIRF), AmeriCorps VISTA, and the U.S. Army War College as an Adjunct Research Professor.
Knox has written and spoken widely, including before the U.S. Congress, the European Parliament, the United Nations and elsewhere. A long-time partner with IGE, in 2009 Knox was the initiator and lead author with IGE on a first-of-its-kind handbook, International Religious Freedom Advocacy: A Guide to Organizations, Law and NGOs, published by Baylor University Press.
Knox received a Bachelor of Arts from Georgetown College (KY), a Juris Doctorate from American University's Washington College of Law, and a Master's in International Affairs from the School of International Service at American University. In addition, he studied at Jagiellonian University in Kraków, Poland.