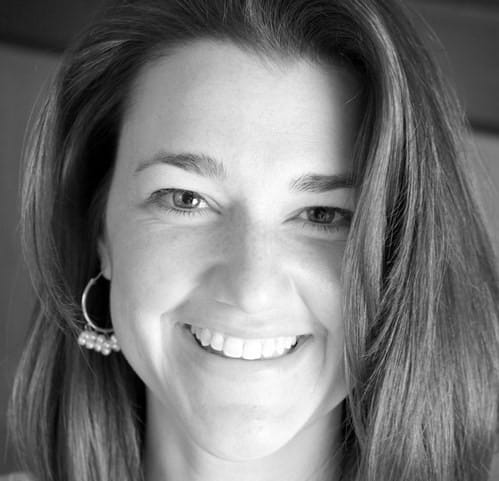 Originally from Washington, DC, the Rev. Dr. Erin Clifford lived in London for 7 years, where she served as a priest in the Church of England. From her early years growing up in East Africa, Erin developed a passion to see humanity flourishing in other cultures, including the poorest of the poor.
After receiving her Masters of Divinity, Erin was granted the Parish Pulpit Fellowship award and with it attended London School of Theology. Her topic of research was "Who are the poor in the Bible and how do we preach about that today?" While in London, Erin lectured in homiletics at St. Mellitus Theological College. Currently, Erin serves as Director of the Center for Spiritual and Missional Formation at Fuller Theological Seminary.
Erin's passion for preaching and understanding of God's heart for the poor and marginalized has led her to speaking opportunities all over the world.