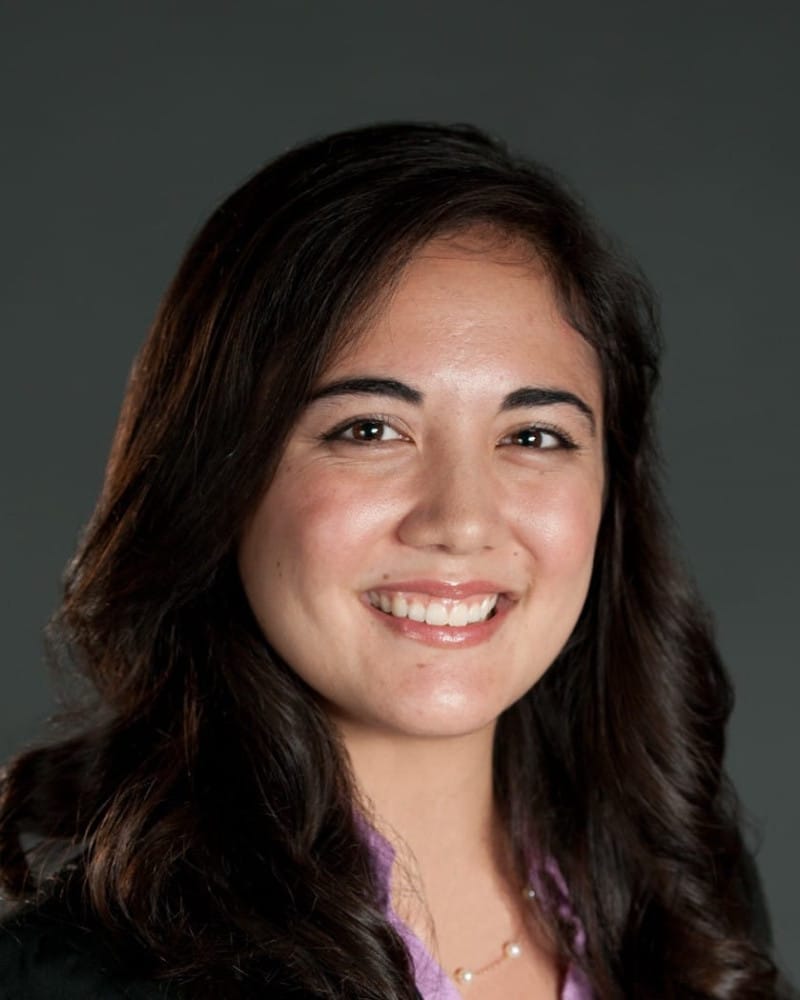 "It is an amazing blessing to work for IGE. One of the things I respect most about IGE is its understanding that building relationships is critical to sustainable advocacy that makes lasting impact. I appreciate how we engage with our partners overseas and come alongside the great work they are already doing to improve religious freedom. IGE's principles not only help me in my work, but have inspired me to engage and love others in my community better."
Courtney Brode Roberts is a Program Officer at the Institute for Global Engagement. Courtney joined IGE as a Program Assistant for the Vietnam and Laos Programs and served as a Associate Program Officer from 2012-2016. Prior to joining IGE, she served as Marketing Coordinator for Metropolitan Parking and Transportation Services, Inc. and was a Resource Development Intern for Mosaica, a D.C.-based multicultural nonprofit consulting firm.
She is a 2008 graduate from Baylor University with a B.A. in International Studies and a minor in French. She is a native of Dallas, TX, and resides in Alexandria, Virginia with her husband.