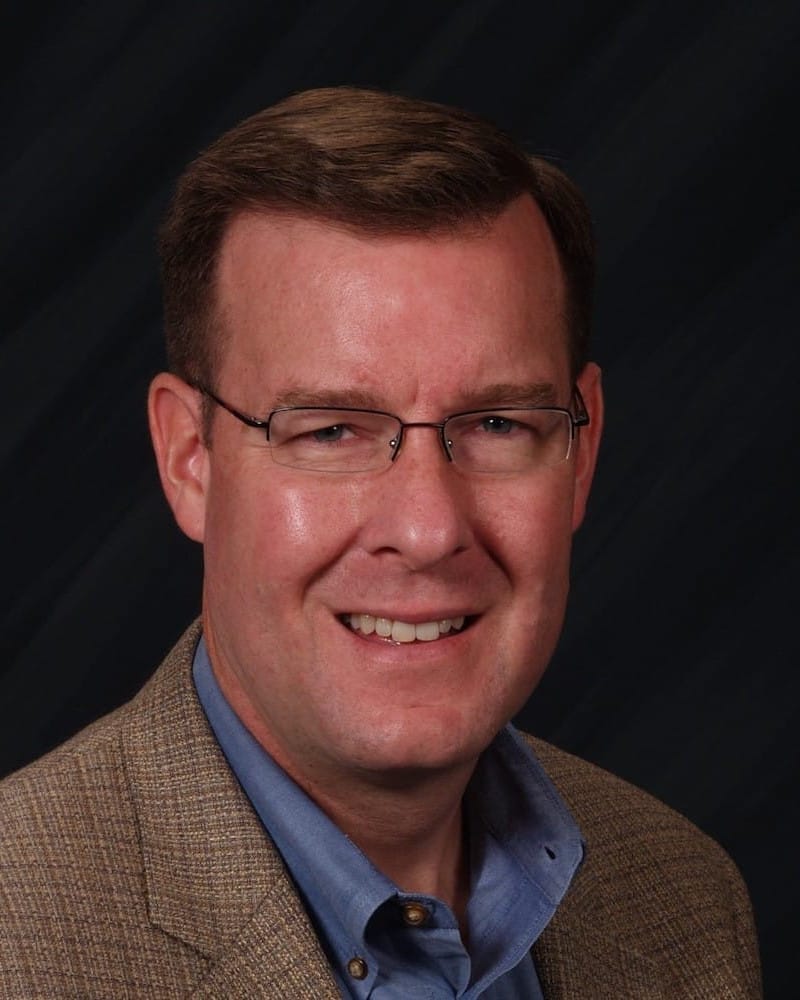 Chris Seiple, Ph.D., is President Emeritus of the Institute for Global Engagement (IGE). Chris joined IGE in January 2001 and served as IGE's President from September 1, 2003 to September 1, 2015. Seiple has 25+ years' experience in leadership—of casting a shared vision, and then building sufficient consensus for a strategy that can be implemented among multiple government and non-government stakeholders. His relational diplomacy discerns and implements innovative ideas amidst disparate politics, cultures and theologies. He has worked in Northern/Eastern Africa, the Middle East, Central/South Asia, China and Southeast Asia.
Dr. Seiple is the Principal Advisor to the Templeton Religion Trust. He is a Senior Fellow at the University of Washington's Jackson School of International Studies, where he teaches "cross-cultural religious literacy," as well as a Senior Fellow at the Foreign Policy Research Institute with its Program on National Security. He is the global policy advisor to the executive leadership of the World Evangelical Alliance.
Previously, Seiple served on a federal advisory committee to the U.S. Secretary of State, acting as a senior advisor to the Secretary for Religion and Foreign Affairs, simultaneously serving as the Co-Chair of the committee's working group on religion and foreign policy. In this volunteer role, he drafted and built unanimity among the working group's nearly 100 governmental, academic and practitioner members nationwide for a "White Paper" that presented recommendations for how the State Department should engage religious communities worldwide. This paper resulted in the 2013 establishment of an Office of Religion and Global Affairs at the State Department, while contributing to the promulgation of a national interagency strategy regarding religious engagement worldwide.
Seiple is a member of the Council on Foreign Relations, and is a charter member of its religious advisory committee. Dr. Seiple served as the Vice-Chair (2012-2014) and Chair (2014-2015) of the World Economic Forum's Global Agenda Council on the Role of Faith and has written often for the World Economic Forum Blog, as well as IGE. He is the Co-Founder and Co-Chair of the "IRF Roundtable," a non-partisan consortium of Washington-area international religious freedom (IRF) NGOs that meets regularly to discuss how best to promote religious freedom in Washington policy circles and worldwide. The Roundtable played an instrumental role in the development and implementation of the first-ever U.S. Ministerial to Advance Religious Freedom in July 2018.
A former Marine infantry officer (1990-1999), Seiple's last posting was to the Pentagon, where he was an inaugural member of the Strategic Initiatives Group, an internal think tank for the Commandant of the Marine Corps. During this time, he worked to envision what a new national security act might look like and was seconded to the 1997 Congressionally-mandated National Defense Panel. He also helped to develop and implement the Chemical-Biological Incident Response Force (serving as its liaison to the FBI and the Centers for Disease Control during the 1996 Summer Olympics).
His book, The U.S. Military/NGO Relationship in Humanitarian Interventions (The U.S. Army War College, 1996), is a seminal work in the field, detailing how people of different organizational cultures and political perspectives came together for a common purpose. His 2007 Ph.D. dissertation examines the relationship between the top-down/bottom-up thinking of Sir Halford John Mackinder—the grandfather of geo-politics and the U.S. "Containment" strategy of the Cold War—and the bilateral relationship between the U.S. and Uzbekistan.
Seiple is the 2003 founder of the Routledge-published journal, The Review of Faith & International Affairs (which remains unique in its field). He is also the co-author of International Religious Freedom Advocacy: A Guide to Organizations, Law, and NGOs (Baylor University Press, 2009) and a co-editor of The Routledge Handbook on Religion & Security (2013).
Dr. Seiple earned his Ph.D. in International Relations at The Fletcher School of Law & Diplomacy. He also has an M.A. in National Security from the Naval Postgraduate School and a B.A. in International Relations from Stanford University.
Dr. Seiple is passionate about leadership development and governance. He served for 13 years on IGE's board and for 10 years on the Board of Directors of Wycliffe Bible Translators, U.S. He is currently a member of the Board of Directors for The Religious Freedom and Business Foundation. He cares deeply about preparing next generation leaders, and organizations to engage ethically and globally. Over the years, he has appeared on BBC, MSNBC, Fox News, Saudi TV, Pakistan News One, Vietnam National TV, CN8, CNN, and NewsMax.
Chris is a cancer survivor who embraces every day, gratefully. He tweets regularly via @CSeiple.