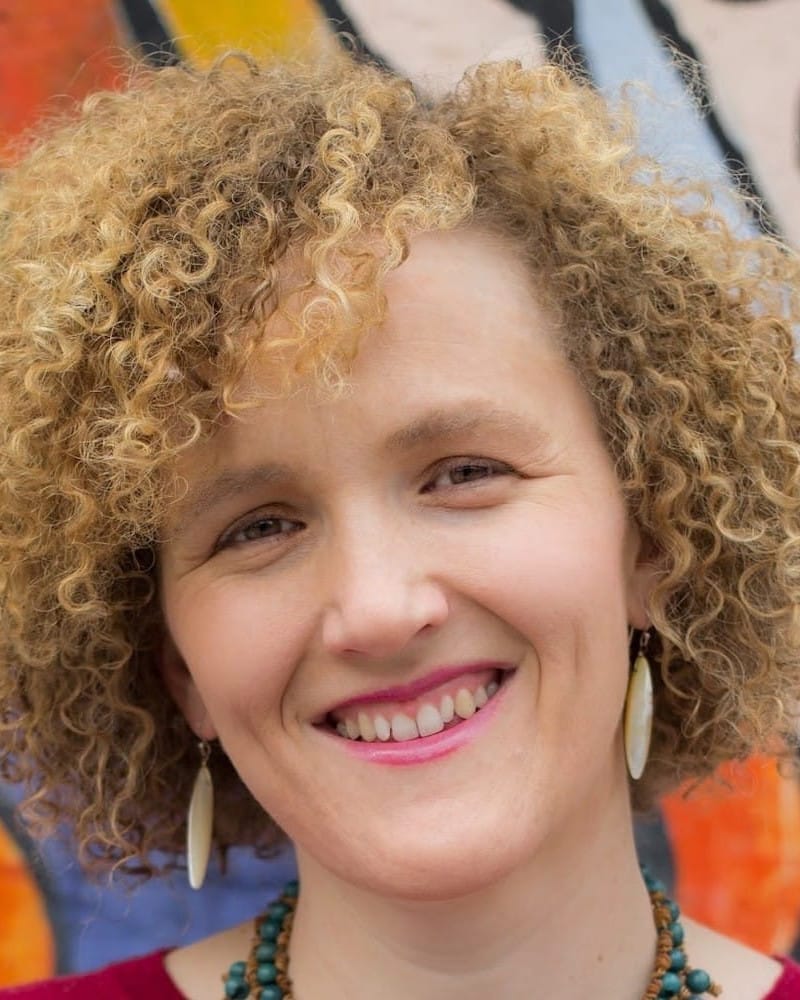 Cassandra Lawrence consults with Shoulder to Shoulder on campaign messaging and communications to equip and engage faith communities and people of good will to end Anti-Muslim bigotry.
Cassandra has worked at the intersection of religion and diplomacy. Previously she worked with the diplomatic community to better engage religious and traditional peacemakers. She has worked with Georgetown University's Berkley Center for Religion, Peace, and World Affairs for two years as the President's Challenge International Program Coordinator. She is a trained mediator by Mediation Northern Ireland, a community trust builder, and an interfaith and racial justice community organizer and dialogue facilitator.
She has a BA in Religious Studies from the University of British Columbia and masters in comparative ethnic conflict from Queen's University Belfast, Northern Ireland, concentrating on Islamic nonviolence in Palestine. She is currently pursuing her Master's of Divinity at Wesley Theological Seminary and is a public theology fellow at the Institute for Community Engagement.