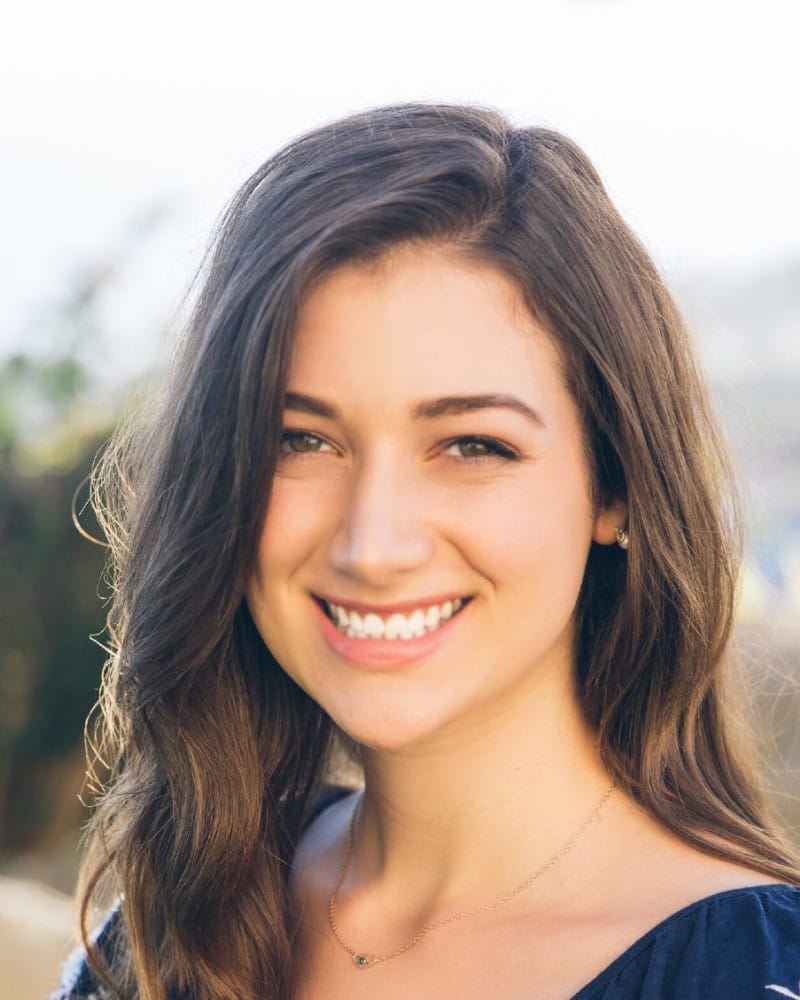 "I am incredibly proud of IGE's commitment to relational diplomacy in pursuit of religious freedom around the world. Seeking teamwork rather than making demands, IGE has made incredible strides in advancing the breakthrough of the right of freedom of religion in several countries. I am inspired by the servant-hearted and globally-minded people behind IGE who work to further these important goals every day!"
Annelise Adrian serves as a Program Assistant Intern at IGE. She is a rising senior at Pepperdine University majoring in International Studies with an emphasis in Political Science as well as a major in French. Annelise's passion for international politics grew while studying and conducting research during the summer of 2017 in Jinja, Uganda. Working alongside Kibo Group International, she was able to spend time analyzing the effectiveness of sustainable, locally-sourced solutions to poverty and witness firsthand the power of longstanding diplomatic relationships compared to short-term solutions formulated by a third party. She wholeheartedly believes that genuine intercultural relationships are necessary for not only international diplomacy but for helping eliminate cultural dissonance and ignorance on the individual level.
Annelise has developed her passion for greater global cooperation and understanding through her experience as the Community Service Coordinator for her university's campus in Lausanne, Switzerland, where she led bi-weekly trips to Bethanie, a non-profit establishment for the elderly. It was through this experience and her position on Pepperdine's Student Programming Board where she developed her passion for using community and relationships to combat loneliness and depression. She has studied the Israeli-Palestinian conflict in Jordan and has recently taken an interest in the politics of francophone countries in Africa. Annelise hopes to continue her studies in International Politics with this relationship-based approach in mind, hoping to bring more intentionality and humanity to the political sphere of international relations.