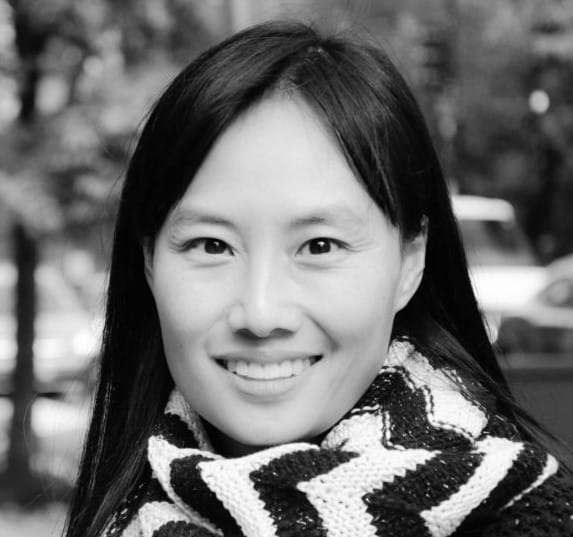 "IGE works to build bridges where there are none; their method of 'relational diplomacy' creates a space of trust, honesty, and peaceful action that would otherwise never take place among what are normally natural enemies. Furthermore, IGE accomplishes all of this dealing with one of the most intractable but critical issues of our day, international religious freedom."
Angela Wu Howard serves as the International Law Director at The Becket Fund for Religious Liberty, a public interest law firm whose clients have included Buddhists, Christians, Hindus, Jews, Muslims, Sikhs, and Zoroastrians. She has testified, lectured, and worked on religious freedom cases before United Nations tribunals, the U.S. Supreme Court, the European Court of Human Rights, and domestic courts in countries around the world. She has been published and quoted by NPR, The Wall Street Journal, Far Eastern Economic Review, Islam Online, Maclean's Magazine, Agence France Presse, The New York Times, and the Council on Foreign Relations. She serves on the governing Bureau of the United Nations NGO Committee on Freedom of Religion or Belief.
In 2010, Angela moved to the University of Oxford, where she is researching legal philosophy applied to religious freedom and managing the Becket Institute, an academic project of the Becket Fund.
Angela obtained a J.D., cum laude, from Harvard Law School in Cambridge, MA. While at Harvard, she edited the Civil Rights/Civil Liberties Law Review and the Harvard Human Rights Journal, ran the Battered Women's Advocacy Project, and worked for the Department of Justice's Civil Rights Division Appellate Section. Angela's B.A. was from Northwestern University, where she graduated with honors in Modern Intellectual History for a thesis on memory, violence, and language in Mao's Cultural Revolution. Angela was a Fulbright Fellow in Brussels, Belgium, where she obtained a D.E.S. in European Law from the Université Libre de Bruxelles.
She clerked in the federal circuit courts of appeal for the Honorable William W Schwarzer in San Francisco, worked for Oxfam America in Boston, and served as a negotiations consultant on civil society issues to the Organisation for Economic Co-operation and Development in Paris. She was litigating hostile corporate takeovers and political asylum cases with Cleary Gottlieb Steen & Hamilton LLP in New York when the Becket Fund called.
Angela speaks English fluently and French, Mandarin Chinese, and Taiwanese to varying degrees of competency. She enjoys dictionaries and design. In 2006 Relevant Magazine named Angela one of 9 young people "out to change the world."